Outpatient Medical Detox and Medical Care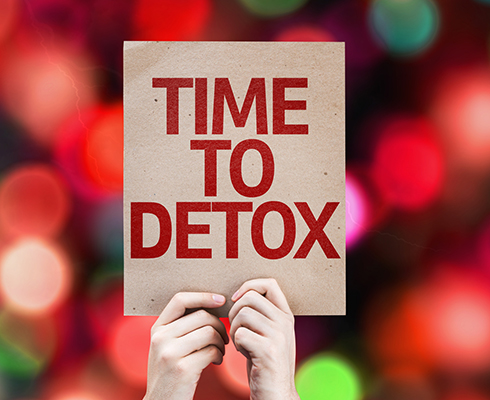 Drug and alcohol detoxification is medically supervised withdrawal. It involves the use of medications to wean patients off of their substance or substances of abuse.
Dr. Wassef is a specialist in outpatient drug detoxification and medical care. He treats addictions to alcohol, heroin, and prescription pain medications such as Percocet, Oxycontin, Vicodin, Lortab, Ultram, Morphine, and Dilaudid. In addition, he treats addictions to benzodiazepienes such as Xanax, Klonopin, Valium, Ambien, and Ativan.
Detoxification Goals
Prevent the chance of medical complications of withdrawal.
Provide comfortable, effective and safe detox services.
Useing state of the art anti craving medications to maintain abstinence.
Outpatient Management of Acute and Protracted Withdrawal symptoms
Dr. Wassef is also a specialist in the application of unique addiction psychopharmacology to treat the symptoms of:
Acute withdrawal – symptoms during the immediate period after detoxification.
Protracted withdrawal – symptoms that persist after detoxification for weeks, months, or longer.
The overall goal is to provide the safest and comfortable medical detox.
Dr. Wassef and the entire staff at Care First Medical Group are dedicated to give you the very best service and medical care during your outpatient medical detox and your recovery journey.
Care First Medicals
550 Newark Avenue. Suite 207
Jersey City, NJ 07306
Care First Medicals
74 Brunswick Woods Dr.
East Brunswick, Nj. 08816
Two Locations to Better Serve You:
550 Newark Avenue. Suite 207
Jersey City, NJ 07306
contact@carefirstmedicals.com
Phone: 848-200-1699
Fax: 201-256-4104
74 Brunswick Woods Dr.
East Brunswick, NJ 08816