About Us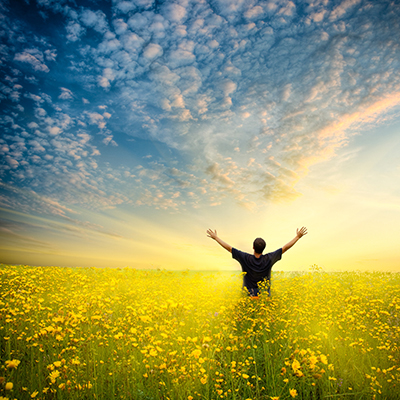 Dr. Wassef's Medical Services For Drug Abuse and Addiction :
Provides comfortable, complete and confidential state-of-the-art adult psychiatry and detoxification services from all kinds of drug abuse and addiction.
Knows that depression, anxiety, Psychosis and ADHD are treatable diseases.
Drug abuse and addiction is treatable disease as well.
Knows that people with this disease can detoxify safely and stay healthy, clean and sober.
Treats each patient with dignity and respect.
Provides personalized care to each patient: Each patient has Dr. Wassef's cell phone number and he is available to talk with the patient and their family from 8AM-5PM (Eastern Time) on Monday-Friday. Dr. Wassef is a pioneer in detoxification treatments such as Suboxone®, Buprenorphine and Vivitrol ®
We are Pioneers in detoxification methods such as Suboxone® and Buprenorphine, we provide outpatient detoxification from drug abuse and addiction to many of those that thought they would have to go in-patient for detoxification.
In most cases the patient can continue working during detoxification.
We provide the safest and most efficient way to detoxify comfortably and completely from opiates, Alcohol and Benzodiazepines. Our medical director is ABPN certified in addiction medicine and is licensed to prescribe buprenorphine (Suboxone® & Subutex®) for outpatient opiate detoxification.
We provide referrals to drug abuse and addiction treatment, experienced psychologists, psychotherapists, acupuncturists and yoga instructors to help your body and mind get and stay healthy.
Care First Medicals
550 Newark Avenue. Suite 207
Jersey City, NJ 07306
Care First Medicals
74 Brunswick Woods Dr.
East Brunswick, Nj. 08816
Two Locations to Better Serve You:
550 Newark Avenue. Suite 207
Jersey City, NJ 07306
contact@carefirstmedicals.com
Phone: 848-200-1699
Fax: 201-256-4104
74 Brunswick Woods Dr.
East Brunswick, NJ 08816