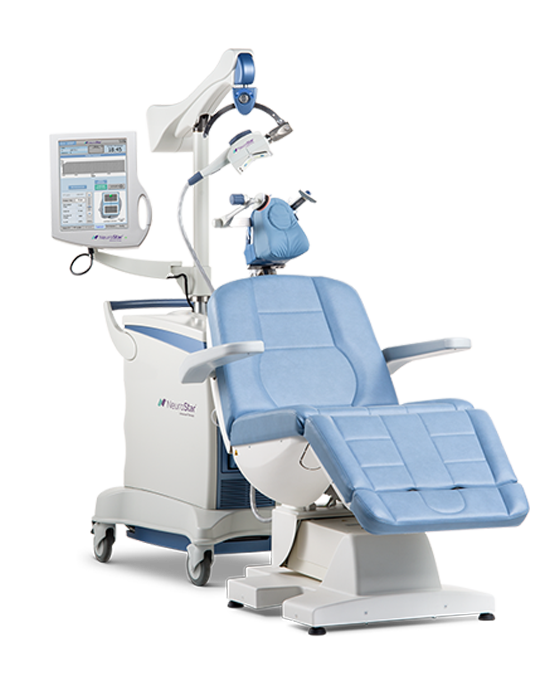 Fight Depression With Transformational Treatment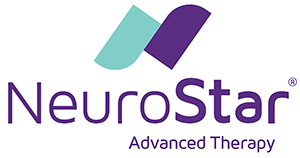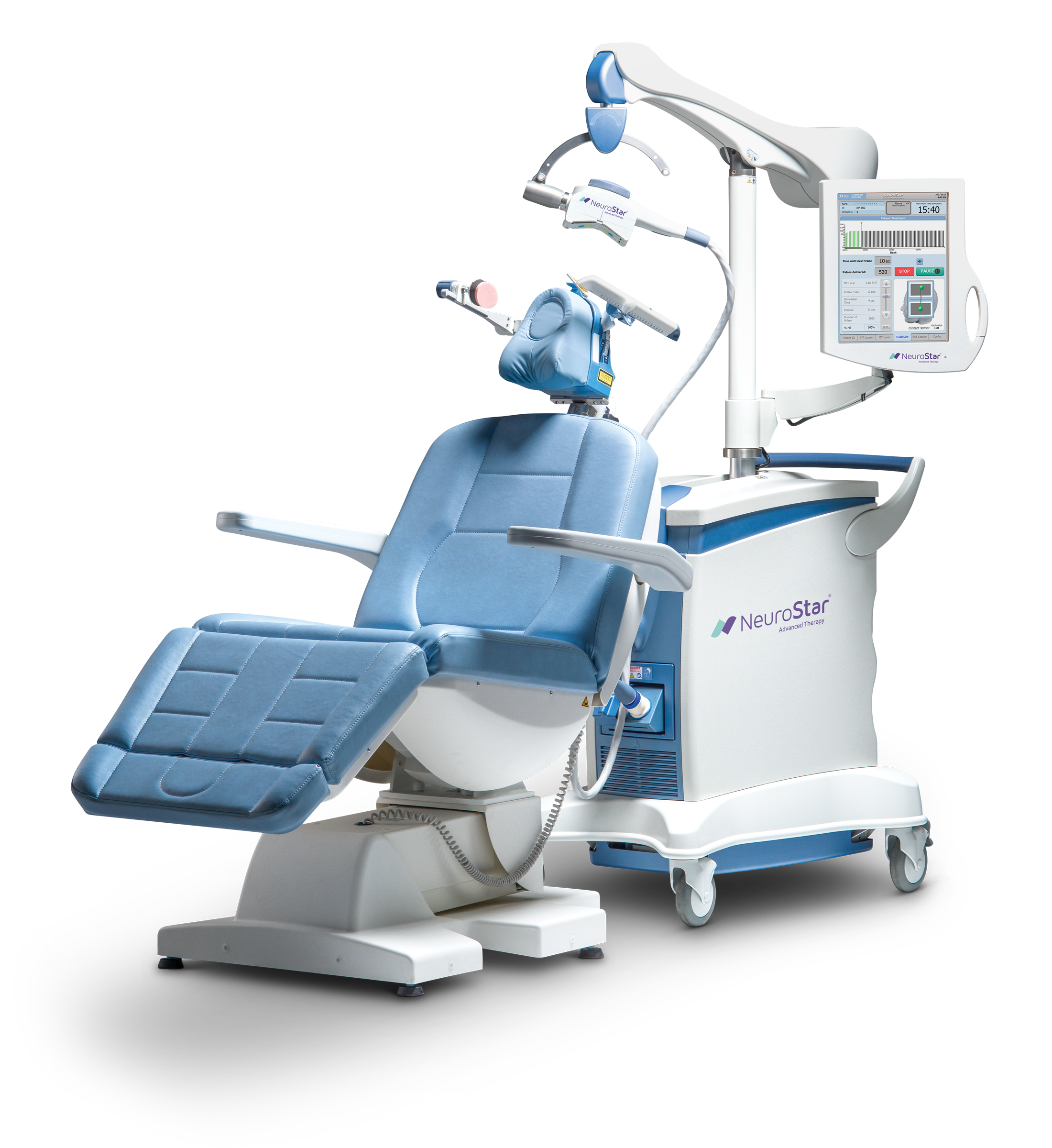 Safe, effective, rapid-acting care for chronic pain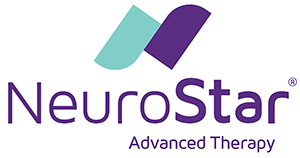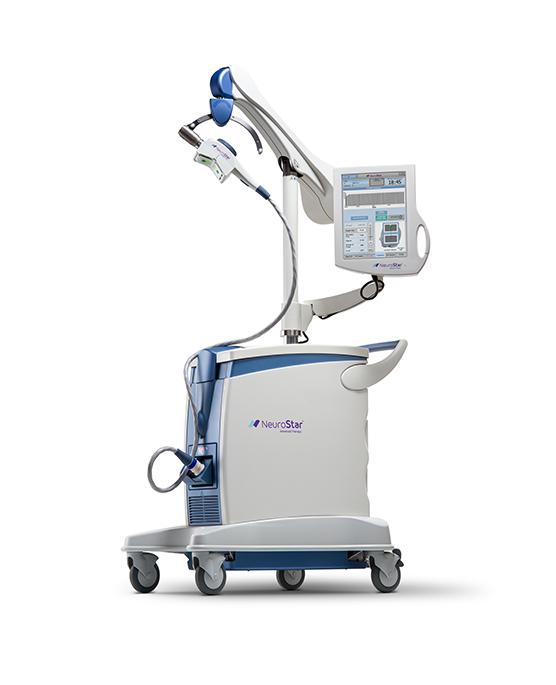 Non-Invasive Post-Stroke Recovery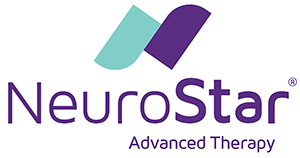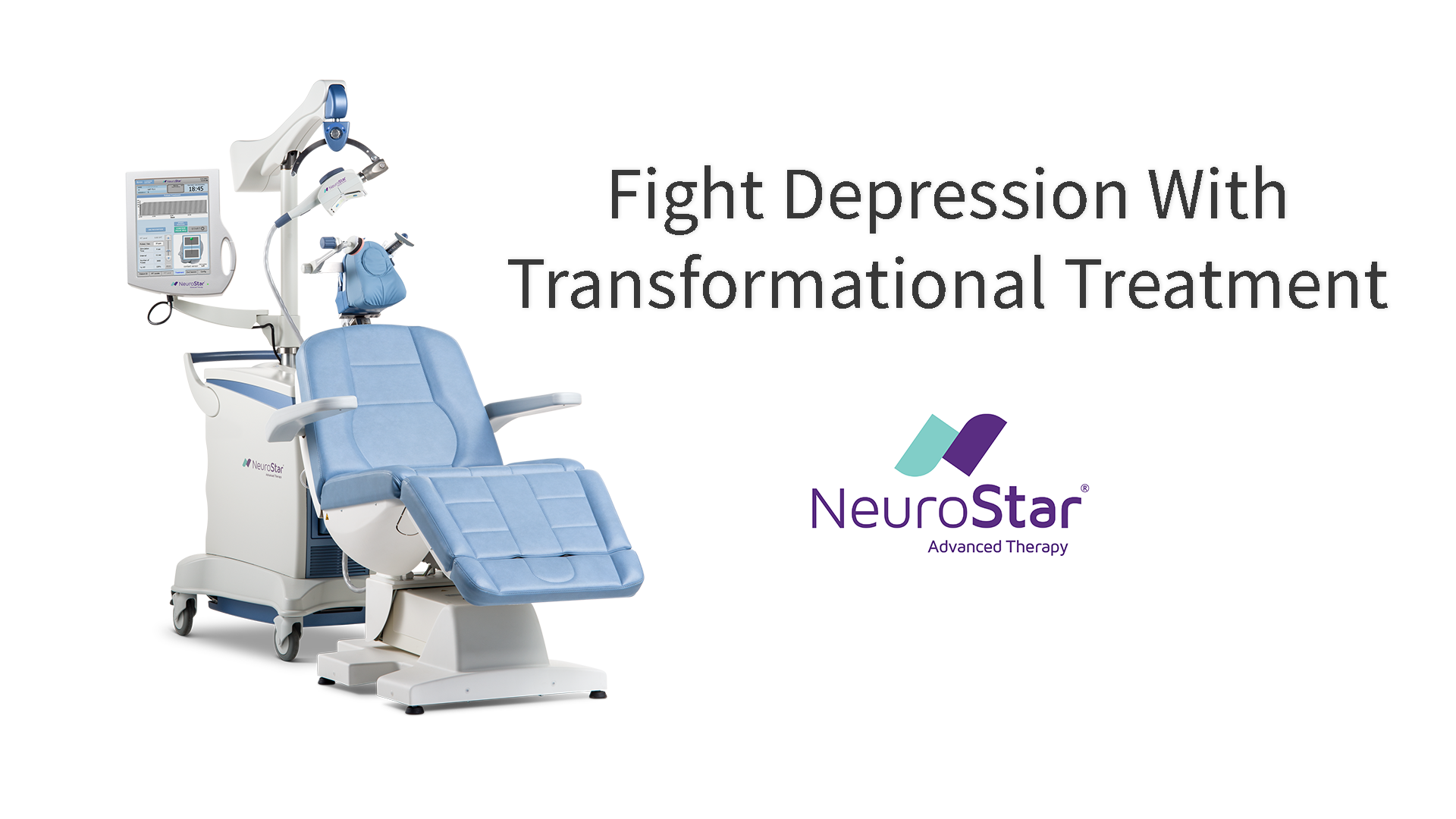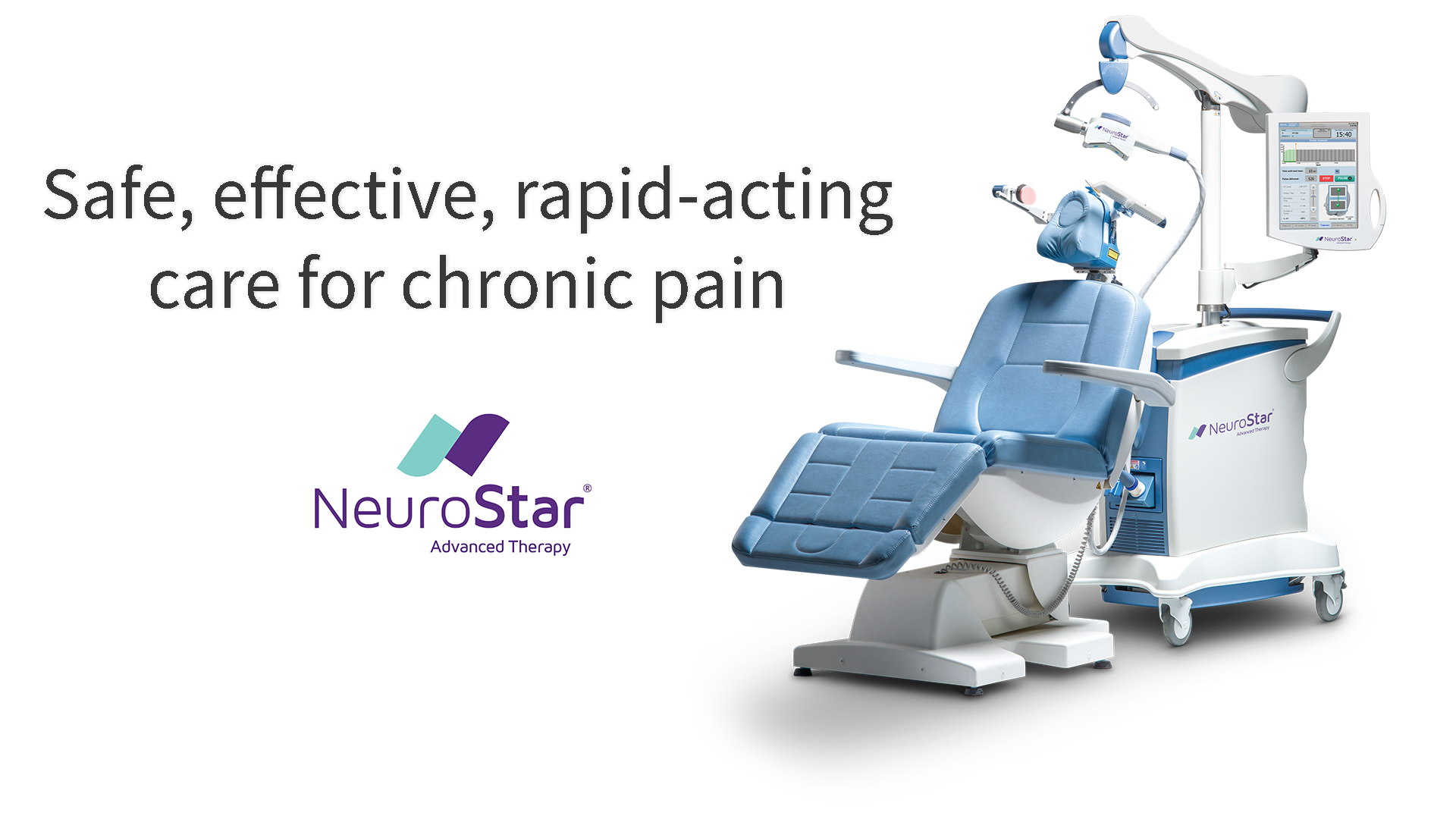 Phone/Video Consults, and Online Boking Now Available!
Welcome to Care First

TMS

Center: Specialized in adult psychiatry and addiction medicine, Treatment and Counseling.
We now have the newest and the most advanced TMS Technology available.  
Your therapy can be complete in less than 20 minutes a day!
Dr. Wassef is a board-certified Psychiatrist offering safe, confidential and effective Adult Psychiatry, Addiction medicine and recovery management programs at his conveniently located office in New Brunswick, NJ.
Dr. Wassef and his staff understand the struggles and frustrations associated with mental illness and alcohol and drug addiction through years of experience and training, and are dedicated to providing Psychiatric services for all types of mental illness & substance abuse. Patients of all ages, genders, occupations and backgrounds seek our confidential services to effectively treat and manage their drug addiction. Each and every patient that comes to our office is treated with respect, compassion and dignity to help them on the road to recovery.
We have several different treatment programs available. ( pharmacological and Non pharmacological/TMS Therapy).  Dr. Wassef will recommend a specific program for each patient after a thorough, one-on-one evaluation of the patient's medical and addiction history and current overall health.
To learn more about the services offered in the New Brunswick office, please call us today at 848-200-1699 to set up an appointment (usually within the same week) and take the first step today.
WHY WE ARE DIFFERENT
Care First Medical Group is a personalized outpatient clinic, specializing in innovative, evidence-based medical treatment for mental illness, chronic pain and drug and alcohol addiction. Our caring and compassionate team of medical professionals work together to resolve problems that other clinicians have found difficult, if not impossible to solve. We integrate advanced TMS therapy, pharmacology, exceptional psychotherapy, nutritional support, and the best of the integrative healing methods, when appropriate, to address an individual's specific needs. Care First Medical Group has been nationally recognized for its research in advanced pharmacology for Chronic pain, Opioid addiction management, including its use of Buprenorphine, also known as Suboxone®.  Please contact us for a confidential initial consultation.
Care First TMS Center : Mental Health & Addiction
152 Livingston Avenue. 
New Brunswick, NJ 08901
carefirstmedicalgroup@gmail.com
Phone: 848-200-1699
Fax: 201-256-4104